Designing sensible solutions for septic systems and onsite wastewater infrastructure
We are an experienced group of professional problem-solvers who value pragmatic solutions and effective communication, and take pride in our work.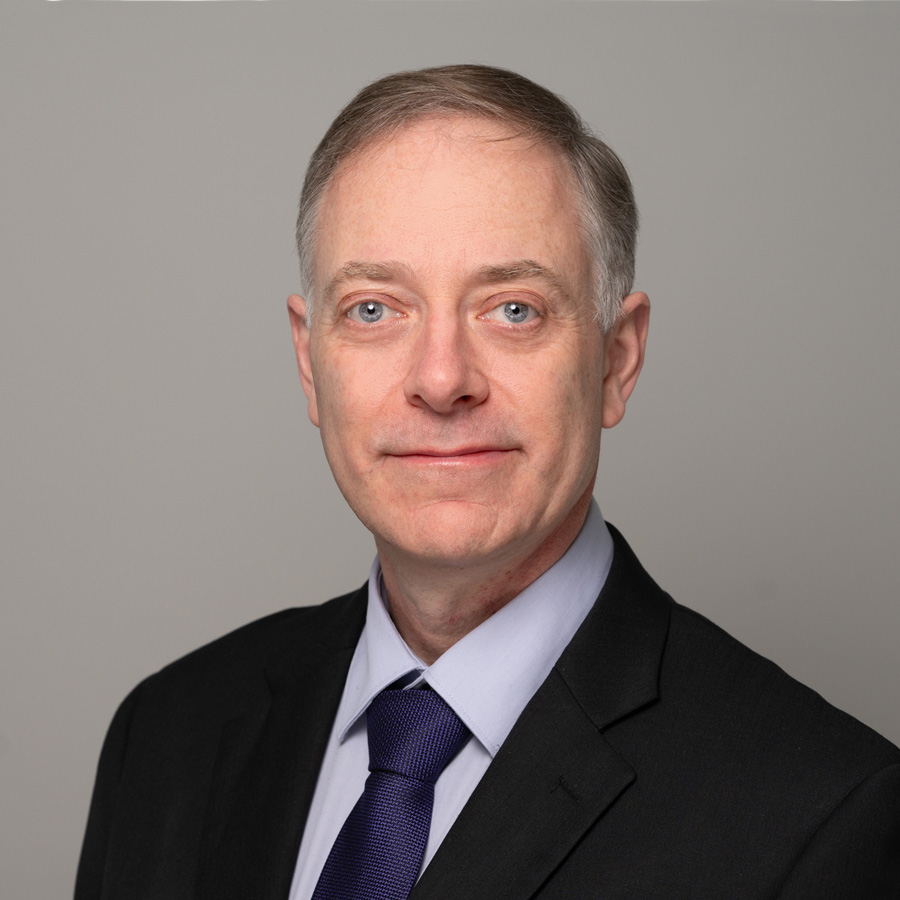 David is FlowSpec's principal engineer, holding a Bachelor of Science in Environmental Engineering from the University of Guelph. Practicing in the design of onsite wastewater infrastructure for over 20 years, he emphasizes clear and effective communication and provides technical guidance and oversight to every design solution created at FlowSpec.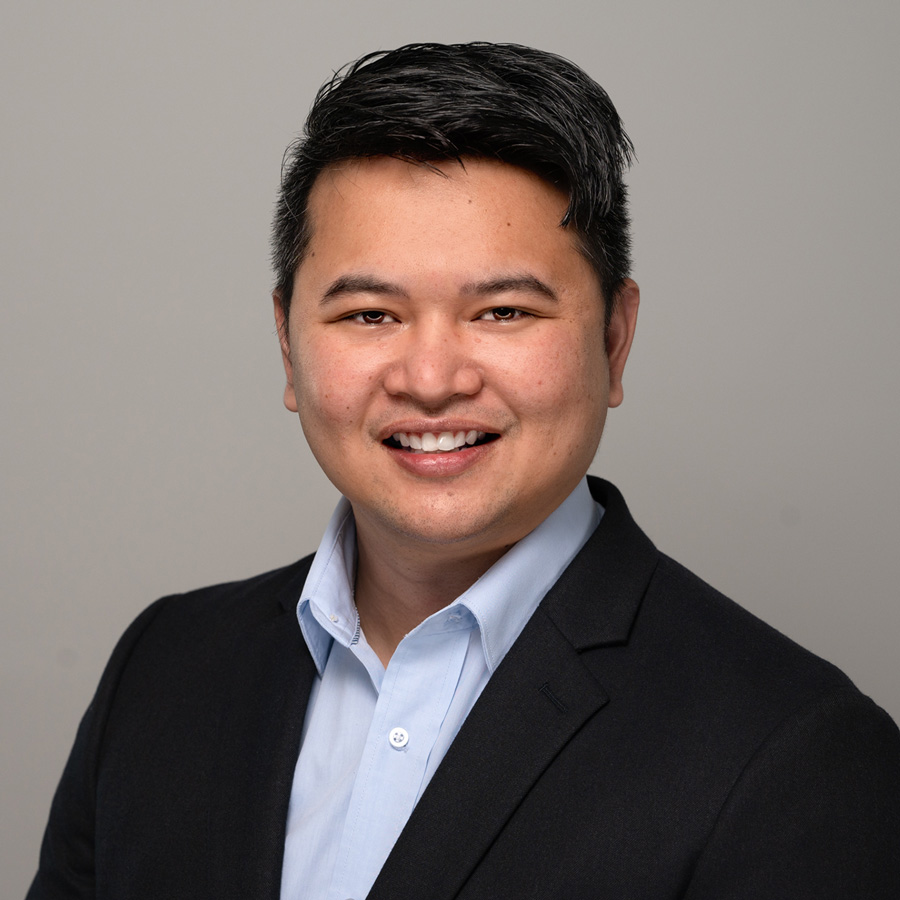 David is an experienced project manager at FlowSpec, with a Bachelor of Science from the University of Waterloo and over 10 years of experience in the design of onsite wastewater infrastructure. He is guided by a strong belief that simplicity is the ultimate sophistication and has an eye for finding efficient solutions to complicated problems.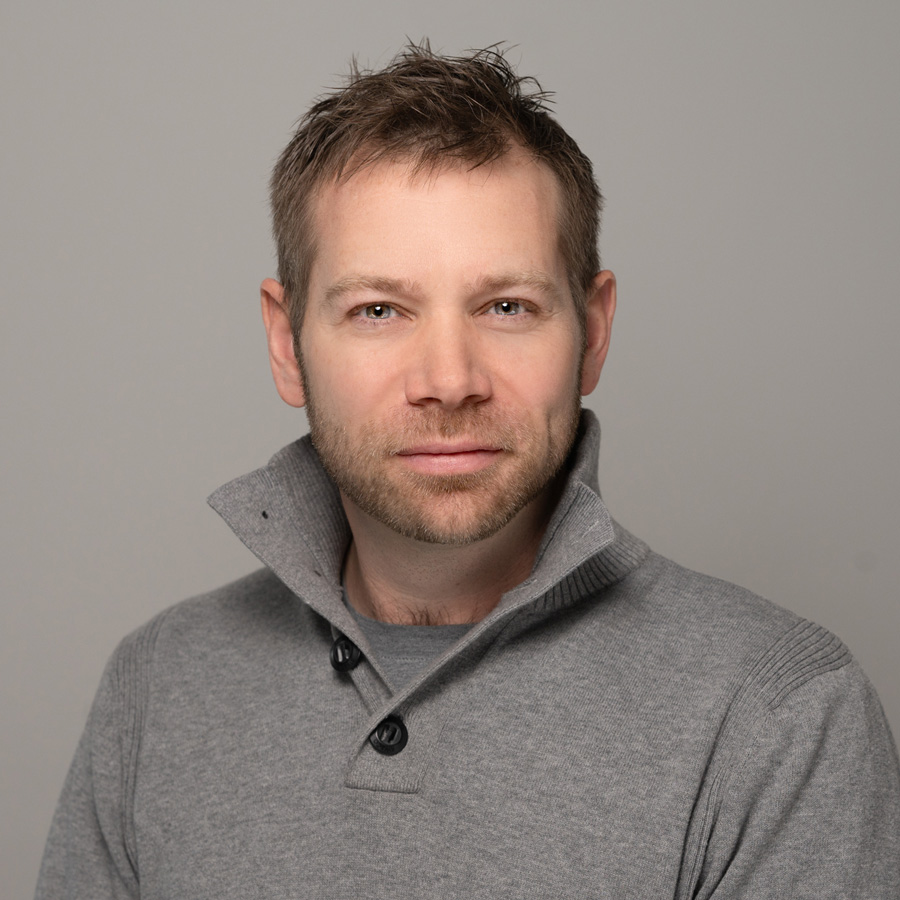 Brad has been involved with the design of onsite wastewater systems since 2001. Through his years of working with individuals in the industry, in conjunction with his past studies in Environmental Engineering, he possesses the versatile skills necessary to meet the needs of his varied clientele, and has developed a practical approach to handling designs from beginning to end.
FlowSpec is a boutique engineering firm designing sensible solutions for septic systems and onsite wastewater infrastructure in the following scenarios:
Additions or Renovations to Existing Buildings
Replacement of Failed Septic Systems
Experienced & Knowledgeable
Our services cover both smaller systems approved by local municipal building departments (Ontario Building Code) and larger systems (more than 10,000 litres per day) approved by the Ministry of Environment (Ontario Water Resources Act), including the following applications:
single-family homes (including cottages) and multi-unit residential buildings
nursing homes
reception halls and community centres
churches and schools
commercial spaces, such as offices, factories, and warehouses
bunk-houses for seasonal agricultural and greenhouse workers
restaurants and service stations
food/beverage processing such as meat, cheese, and wine
seasonal campgrounds and mobile home communities
sites with limited space, steep slopes, or poorly draining soil
areas with conservation authority restrictions such as floodplains or wetlands
Getting Started
Every site is unique, and so we begin by asking what brought you to us and how we can help you. This leads to questions about your property's current use, plans of what you propose to build, wastewater sources from your property, local wells, and other valuable information to ensure we understand the situation. Using the information you supply and our research, we furnish you with a proposal of engineering services and estimated fees.
Down to Work
Upon retainment, we evaluate your site, both on the surface and under it. This typically involves a site visit with you and your chosen excavating operator to dig "test pits" (to determine soil and groundwater conditions), and to collect and measure relevant site details (structures, wells, watercourses, etc.).
Sensible Solutions
The next step is to use our collected information to determine soil percolation time and peak wastewater flow from the Ontario Building Code, and to create preliminary design options for your review. We then advance your selected option to a final design and present you with a report and construction-ready drawings stamped by our engineer. Once you apply for a permit, we can help with any additional steps the regulator may require.
Follow-through to Completion
When a new system is constructed, we visit your site at strategic points to review the installation for general conformity to our design. We then supply a summary report stamped by our engineer to the regulator to close the file.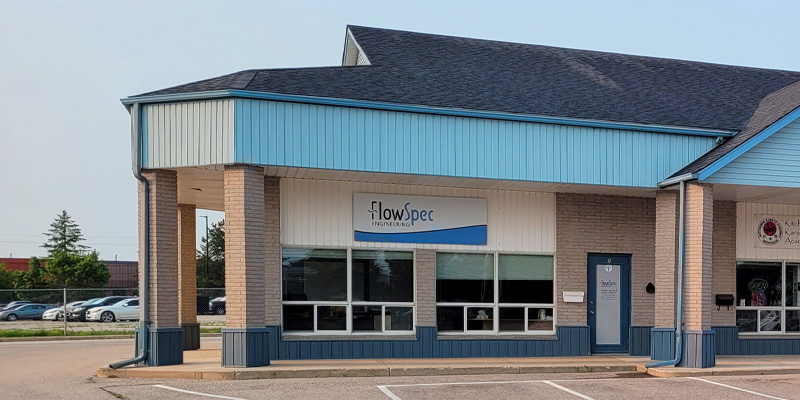 FlowSpec Engineering Ltd.
31 McBrine Drive, Unit 1
Kitchener, Ontario
N2R 1J1
519-744-9336
[email protected]
From our centralized location in Kitchener, we have serviced many areas of Southern Ontario, and possess local experience with soil conditions and regulators, to our clients' advantage.
Our Location (Google Maps)